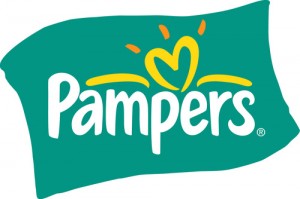 Pampers is celebrating reaching one million Facebook followers.  To celebrate they are giving away 1,000,000 Gifts to Grow Points.  In this giveaway 100 winners will win 10,000 points each.  10 winners will be chosen each day for the next ten days.  To enter just head to the Pampers Facebook page and click on the "Pampers Millionth Fan Celebration" link on the left and proceed to enter your information.  You can login every day through 3/22 for your chance to win.
Good luck! There is some great stuff in the rewards catalog you could get if you were to win 10,000 points.
Thanks My Crazy Savings!