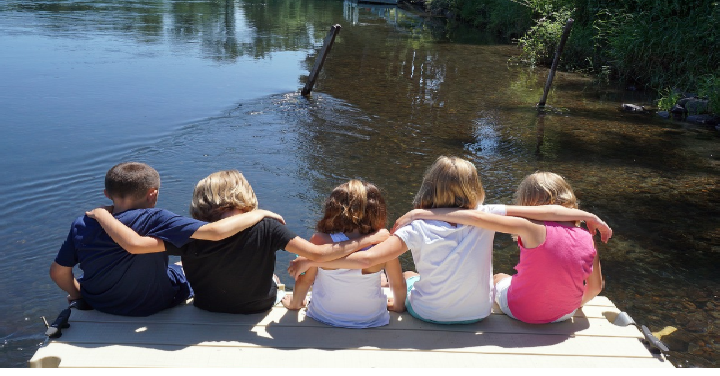 Are you ready for summer? I'm starting to get my summer organized and on budget. If you are on a tight budget then you probably know about how much money you have to work with each month this summer. Really, there are SO  many things you could do and not pay one penny. So here are some tips on how to start planning your summer that will save you money too.
Go through your budget with your spouse and decide how much you want to spend each week/month on fun or extra family activities and then get your calendar out and start planning.
First, I would put in any activity that you already  have planned, like vacations or events, and put them in your calendar and get an estimate on how much each will cost.
Next, check your local city website for FREE activities and events going on. This is a huge money saver and they are so fun. You can put those on your calendar and know that those will be free. Many cities around will have plays, fireworks, and other events that the kids just love.
Then, check with your family and friends and plan on cousin days, grandparent overnights, park days and more. This again, can be totally free and so much fun to be with family and friends. I like to plan a day each week to get together with my sister and their kids. I would say 95% of the time we don't spend any money. Some days we do go get a snowcone or some treat, but can budget for that.
If you have some money to spend on camps or classes, then first check your local city. They are SO  much cheaper there. My city has so many different camps and classes offered through the summer like- swimming lessons, archery, tennis, soccer, super sports, and so much more. Check the prices and see if it's in your budget. These are always so fun for the kids to be outside and be active.
If you have money left over each month, then add in those little extras like waterparks, mini golf, ice cream and snowcones. If you've spent your money, then go to parks, free movies and events. There is so much to do even if you have a small budget this summer. My kids would be happy with sprinklers in the back yard and otter pops. Keep this summer simple and on budget.