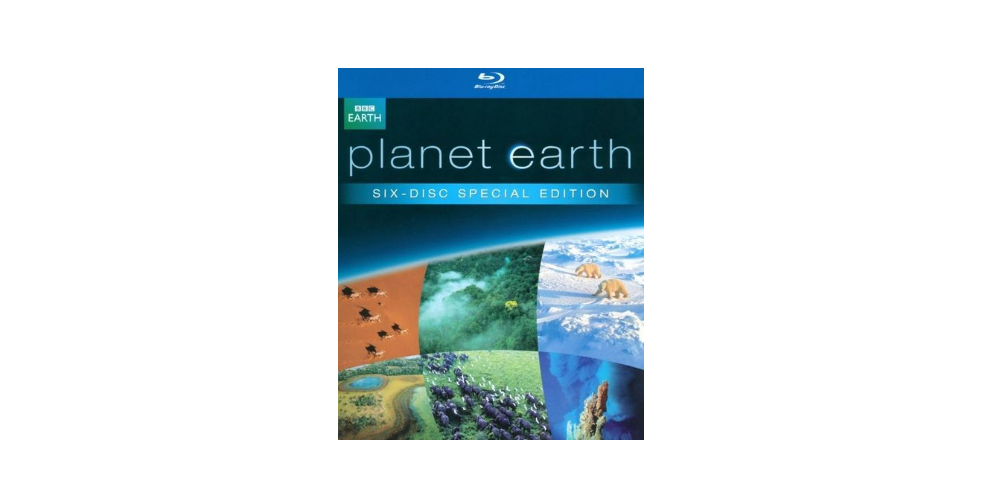 Wow! The Planet Earth six-disc Special Edition gift set is marked down to only $14.99 right now at Best Buy! This is normally $79.99, so that's a HUGE price drop! These give everyone a sneak peek at some of the world's most amazing areas, and the BBC series is really insanely popular! A price like this is pretty rare, and this set would make an amazing addition to your home library or an awesome gift!
You may be able to pick this up at your local store for free, otherwise shipping adds an additional $3.99.
Dazzling, state-of-the-art high-definition imagery highlights this breathtaking documentary series featuring footage of some of the world's most awe-inspiring natural wonders — from the oceans to the deserts to the polar ice caps. Actress Sigourney Weaver narrates this American version of the original BBC production.