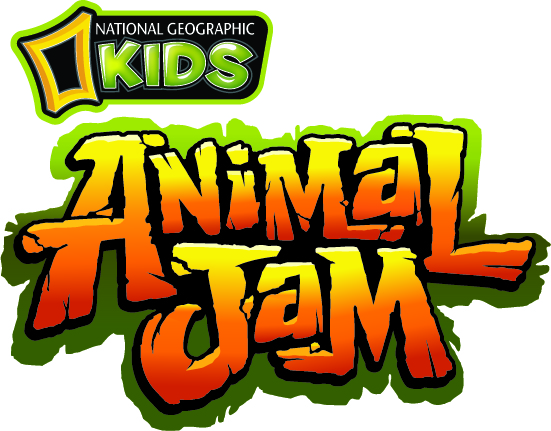 Do your kids love playing free online games? If so, they'll love Animal Jam, a free online kids' game from National Geographic Kids.
When you go to the Animal Jam website, just click on the little rabbit holding the "Play Now" sign. Your child will be able to choose a fun name and look for their character and start exploring the Animal Jam world after they enter your email.
(I've gotta tell you that I couldn't resist creating my own character for this game. I ended up as a purple spotted monkey named Duchess Chunkyfeet.)
Halloween's coming up fast! Get some Halloween safety tips right here on Common Sense With Money.