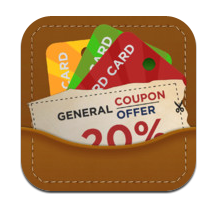 Through today you can download Pocket Binder – Store Reward Cards & Coupon Offers App by iTunes for just $0.99 (Reg $1.99)  It's rated at 4.5 stars!
Quickly scan and enter your store reward, membership, loyalty cards, and coupons for quick access from your phone.
Reader Sheri told me why she uses it and thinks you'll want to as well:
"I sent you an email about an app I find extremely valuable for my couponing – Pocket Binder.  It stores all my store cards and coupons on my phone.  I am the type of couponer that has a whole key ring of cards, and coupon binder of coupons, but I tend to run out of the house and forget to grab them.  (But I do always remember my phone)."   That is so true!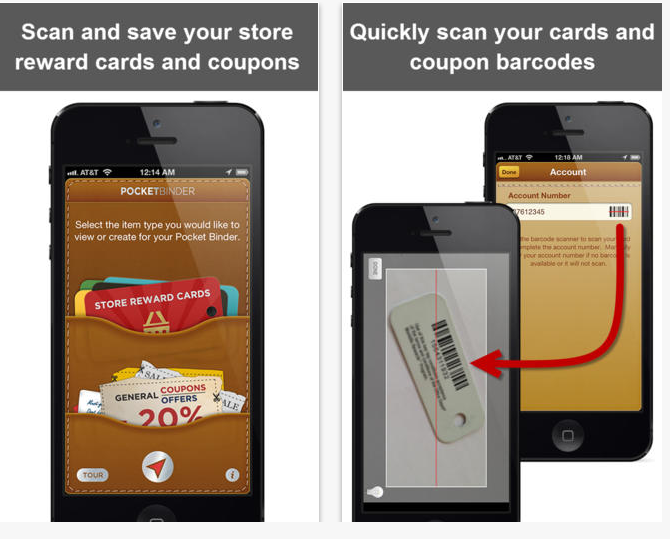 ** Available at 50% Discount until August 14, 2013 **
Requirements: Compatible with iPhone 3GS, iPhone 4, iPhone 4S, iPhone 5, iPod touch (3rd generation), iPod touch (4th generation), iPod touch (5th generation) and iPad. Requires iOS 6.0 or later. This app is optimized for iPhone 5.
GO HERE TO GET YOURS before the price goes up tomorrow!
Thanks Sheri!