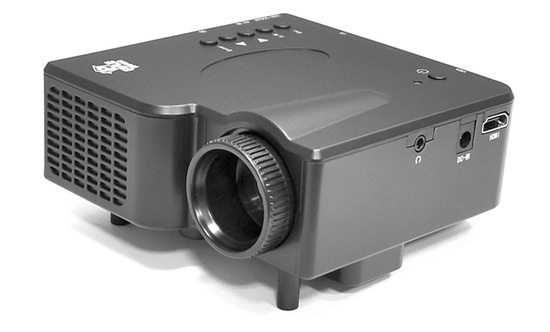 Have you ever wanted a projector?  This one looks pretty solid.
Pyle Multimedia Home Theater Portable Projector with HDMI, AV, VGA Inputs, SD Memory Card, and USB Flash Readers for just $54.99
Connect anything from a laptop to a gaming console to this mini projector with HDMI and VGA inputs to produce a 17"–67" picture.