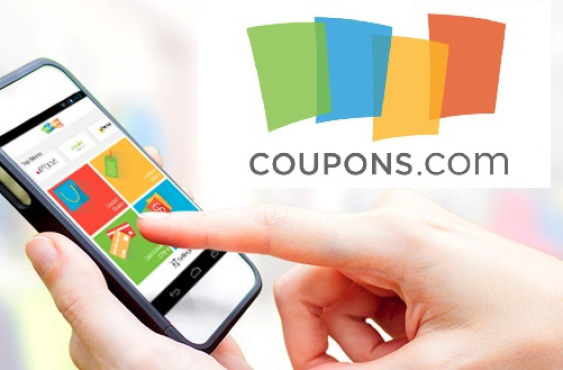 Heads up! You can now print coupons right from your mobile phone, including your iPhone or Android. Your device must be connected to a WiFi connected printer.
Head over to Coupons.com or our Savings Center.
Tap on the coupons you want to print them.
Tap "Print Coupons" at the top of the screen.
Enter your phone number for verification.
Enter the verification code sent via text and print your coupons!
This is great news for those of you who browse our site's coupon deals and coupon matchups on your mobile phones!