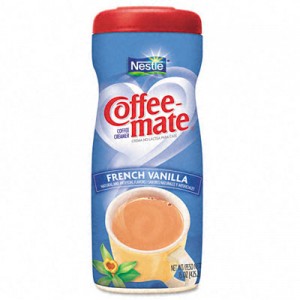 Here are some more new printable coupons:
Save $1.00 Coffee-mate when you buy one (1) 15 oz. or larger package of COFFEE-MATE® Liquid or Powder any variety
Love Total Cereal?  Save $1 off any type with this printable coupon.  Thanks Frugal Find!
Looking for Splenda coupons? Register to have access to the following printable coupons:
Save .55 on ANY Splenda No Calorie Sweetener product
Save $1.50 on ANY TWO Splenda No Calorie Sweetener Product
Save $2 on TWO select Splenda Products
Save $3.50 on TWO select Splenda Products  Thanks Couponers United!
Snackpicks recently released more printable coupon for the following products Keebler, Cheez Its, Club Crackers, Chips Deluxe, etc.  Login to your account or register to create one.