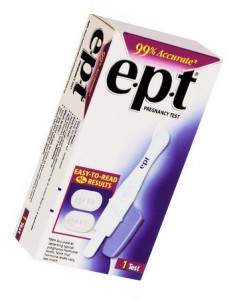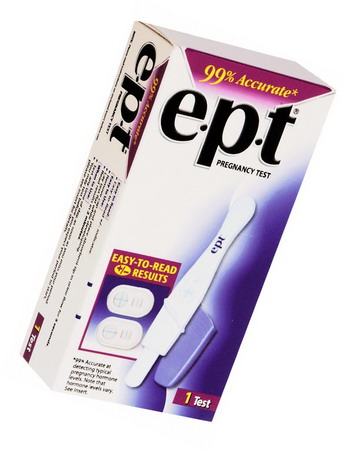 The printable coupon for $5 off any E.P.T product is available again.  E.P.T products sell at Walmart starting at $5.99.  This coupon hit print limit very fast last time so don't delay in printing it if you think you will need it.  Thanks for the Mommas!
Here are other hot printables:
Save $1/1 any size box of Cinnamon Toast Crunch, Cocoa Puffs, Lucky Charms or Trix (IE Link) (FF Link) Thanks Utah Deal Diva!
Save $1 off two Wonka Candy Canes
Save $1 off two Juicy Juice products
Save $1 off any Buddig original tub
Happy Savings!