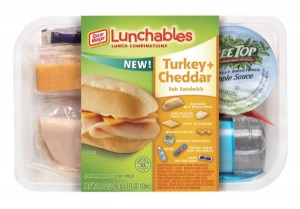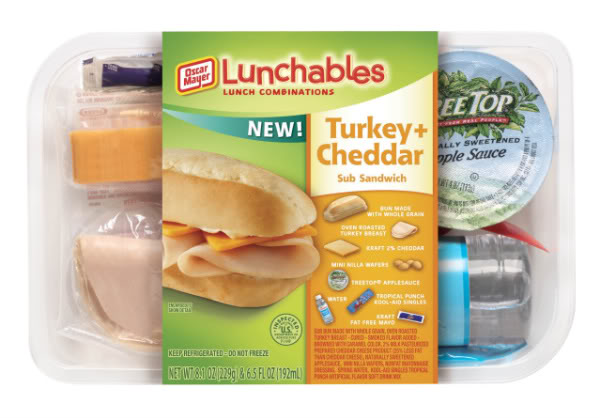 It makes me happy to see so many printable coupons become available almost everyday.  I hope they are making it easier for you to save money.  They help me a TON! since my coupon inserts are very pitiful.  Here's what's available right now:
Save $1 off Oscar Mayer Lunchables Lunch combination with water when you promise to add a lunch note to your kids lunchbox.  Thanks Pamela!
Save $1 off Wheat Thin Crackers (IE Link) or (FF Link)
Save $1 off Yobaby 2-in-1 meals cups Thanks Frugal RI Mama!
Save $1 off Kraft Bagelfuls
Save $1 off Ile de France Cheese (Click on Community Specials).  Thanks Abundant Food Savings!
Access quite a few coupons for natural and organic products on the Mambo Sprouts Website.
Looking for more printable coupons?  Don't forget to search my Coupon category.  This is easy to do by using the search bar located right at the top of my blog.  Also, you will always find printable coupons available on the following websites:  Coupons.com, Red Plum and Smartsource.
Have a Happy Saturday!