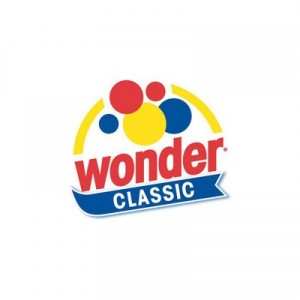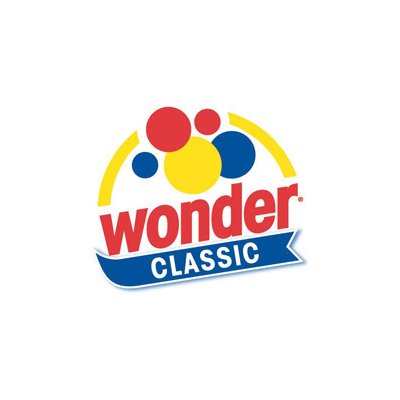 There are quite a few printable coupons available today.  Some are pretty hot like the Wonder Bread one so don't delay in printing it:
$0.55/1 Wonder bread (this goes on sale often for $1 each.  Free if your store doubles coupons)
$0.75/1 Sargento Salad or Potato Finishers
$1 off two Post cereals Good at Rite Aid only (these are on sale BOGO this week.  Use two $2/1 manufacturer printable coupons here and here plus one of these Rite Aid coupons to get two boxes FREE.  Thanks Shannon!
Save $0.30/1 Real California Cheese and $30/1 Real California Dairy product.  Both are pdf coupons that don't expire until 1/10.  Thanks Heidi!
Save $2 off Refrigerated Hormel entree.  Good one to use if they go on sale buy one get one free.
Happy Savings!