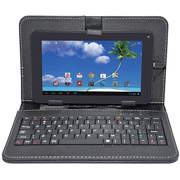 Check out this Proscan 7″ 8GB tablet with bonus keyboard and case! It's only $49 from Walmart with free shipping or free store pickup. I'm feeling a bit of buyer's regret on the ones I purchased the other night… 🙁 It even beats the in store $49.99 tablet deal that kicks off tonight in stores.
Here's all that technical info you need to know: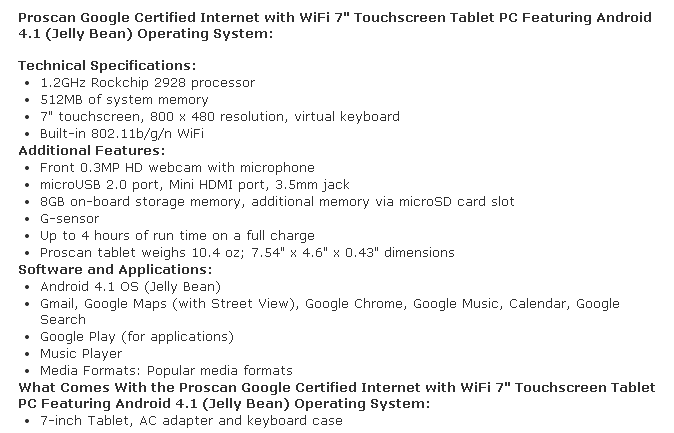 If you're heading out to Walmart tonight, make sure you take a peek at the Walmart Black Friday ad!