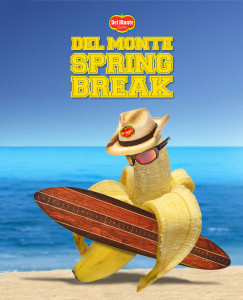 Hurry over to the Del Monte Facebook page and print a coupon for $.50 off fresh Del Monte fruit! There a very limited number of coupons, though, and these go fast!
If you printed the coupon when it was available last time, you won't be able to print it again. The folks over at Del Monte are kind enough to let everyone have a shot at it.
You might also be able to combine this with the banana cash back stack I mentioned earlier!