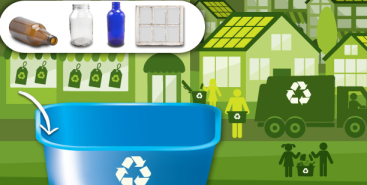 Recyclebank has a new offer! Simply start here, click on the Earn Points category, scroll down to the Easy Greens section on the left side, click on Earn Now and then answer the new questions to earn up to 40 more points.
If you're new to Recycle Bank be sure to sign up for a Free account here first. Be sure to look around at all new and reset point opportunities to earn more points!
Don't forget that by accumulating these free Recyclebank points you can get access to some nice high value printable coupons and other rewards.