This week, a new classroom has opened in Recyclebank's EcoAcademy! Earn 200+ Recyclebank Points in our Science Lab.  Head to the EcoAcademy Science Lab to earn 165 points and be entered to win great prizes like $5,000 Recyclebank Points!
You'll want to click on the white areas outlined in blue dashes to complete activities to earn points. There are pledges, simple questions and other activities and each one is worth between varied amount of points. 
Don't forget to come back on Friday for our newest row of lockers worth 50 points!
If you're new to Recycle Bank be sure to sign up for a Free account here first.  Be sure to look around at all new and reset point opportunities to earn more points!

Don't forget that by accumulating these free Recyclebank points you can get access to some nice high value printable coupons and other rewards.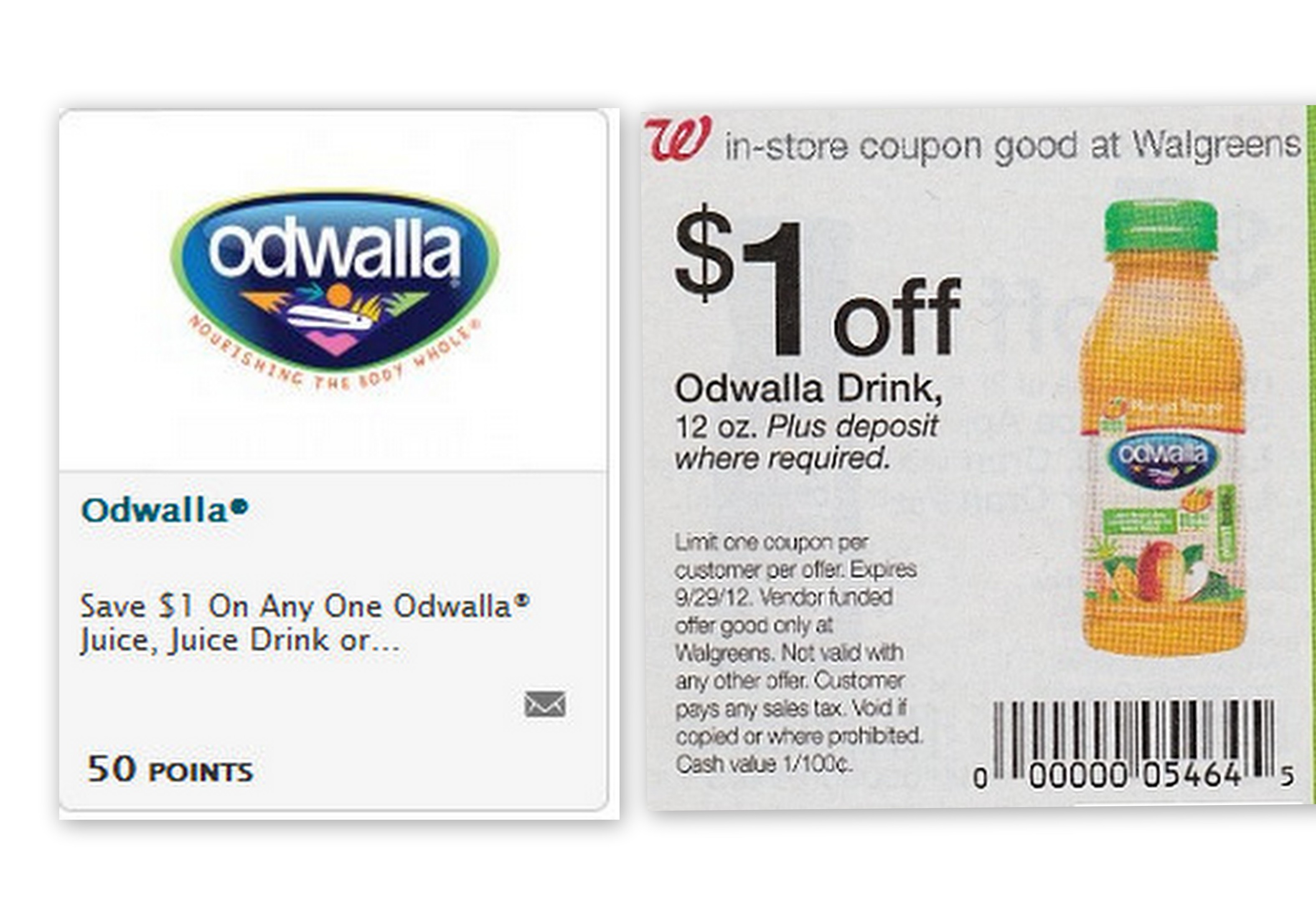 Once you've earned some points head over to the rewards section and request a couple of the Odwalla coupons (50 points each at the moment) to use at Walgreens starting 8/26:
Odwall Drink 12 oz – 2/$5.00
Use $1/1 Odwalla Drink 12oz (5464) September Walgreens Coupon Book (deducts $2)
PLUS use $1/1 Odwalla Recyclebank coupon
Pay $0.50 each after coupon stack 
The recyclebank coupons will be mailed to you so request them now so you'll be ready for the Walgreens deal.  (thanks Wild for Wags)