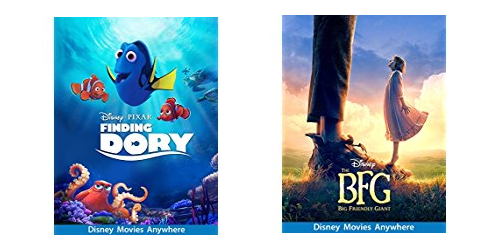 With the weather yucky out, it seems like a nice weekend to stay in, cuddle up with the kiddos, and watch some movies! It just so happens that we can rent almost any movie for only 99¢ from Amazon Videoright now through January 23rd!
Here's how to grab this deal:
Click on the digital movie you wish to rent from the list HERE.
Click "More Purchase Options" and enter the promotional code MOVIE99.
Once the promotional code has been applied, click "Rent Movie".
Please note: The onsite pricing will not change, but the discount will still apply. To view the applied discount, go to Your Order History. The promotional credit expires January 23, 2017 at 11:59pm PST and can only be redeemed once.
I rented a movie, and I confirmed that I only paid 99¢ for it in my Order History.
There are LOTS of movies to choose from too! Here's just a small sampling…