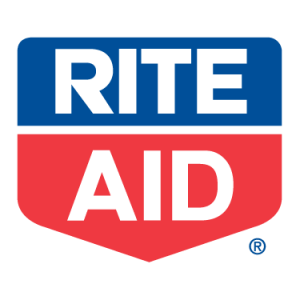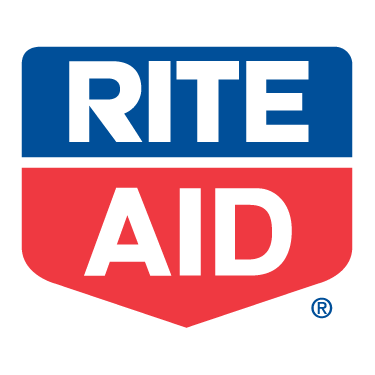 Here's a Holiday present from Rite Aid to you! Right now and through December 24th, the more you spend at Rite Aid the more you earn. You can earn up to $20 back in a Rite Aid Gift Certificate on almost everything you buy (certain exclusions apply):
Spend $25-50, get $5 back
Spend $51-100, get $10 back
Spend over $100, get $20 back
So, save up all of your receipts. Take advantage of all of the $/$$ coupons available and the weekly Rite deals to come out ahead with this promotion.
Find out how to make the most of this promotion this week from Mindi who has compiled all of the weekly deals for you Visit Mindi at Moms Need to Know.