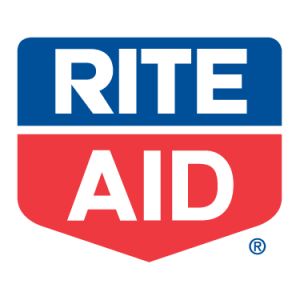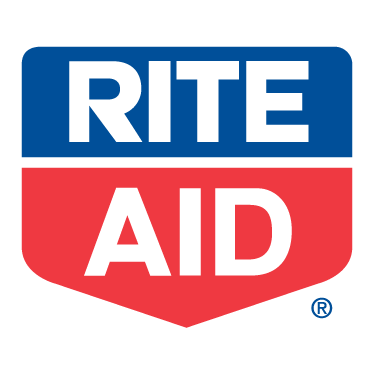 Rite Aid seems to be giving you a chance to take it easy this week and maybe focus on all of the great CVS deals this week. Don't forget that you can lower your out of pocket by using this $5 off $25 Rite Aid coupon. As usual thanks to Mindi for her help in putting these deals together:
Dove Body Mist or Ultimate Clear Deodorant $3.99, Earn a $2 SCR wyb one (limit 2)
Use $1.25/1 coupon from 3/15 RP insert
Pay $0.74 each after coupon and SCR
No Nonsense Socks on sale buy one get one free or 2/$2.99
Use $1/1 No Nonsense Pantyhose from 3/29/09 SS insert
Pay $0.50 each. after coupons
Hershey's Bar on sale BOGO
Use $1.00/1 from 04/19 SS insert
Get two FREE after coupons
Hawaiian Tropic Suntan Lotion on sale BOGO
Use $2.00/1 printable coupon
Final price varies
Check out the rest of the weekly Rite Aid deals at Moms Need to Know.