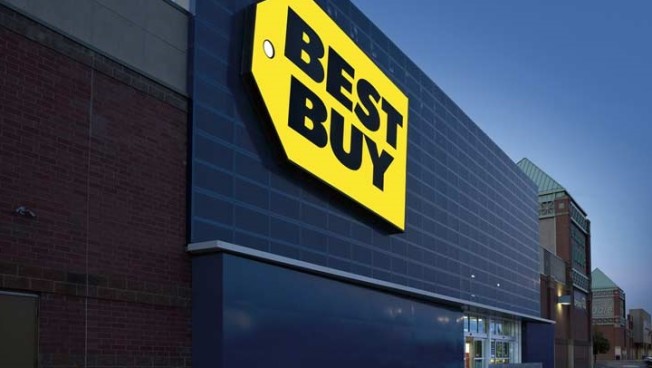 Best Buy is turning 50, and to celebrate, Best Buy is throwing a birthday bash for it's customers! The party kicks off tonight with a 50-hour sale featuring 50 Black Friday-like deals on the latest technology.
Find great prices on everything from MacBook Pro computers and 4K UHD TVs, to headphones and activity trackers during this first-of-its-kind sale. The Best Buy 50-Hour Anniversary Sale starts at 10 p.m. Central Time today and ends at 11:59 p.m. on Saturday, Aug. 20. The can't-miss offers are a lead up to the 50th anniversary of the company, which opened its first store on Aug. 22, 1966.
Nearly all of these deals are available both in-store and on BestBuy.com, so you can shop how, when, and where you want. Shop on BestBuy.com and you can also get free, two-day shipping on almost everything included in the sale.
The sale comes just in time for back-to-school shoppers, but students and their parents can save big, anytime, at BestBuy.com/StudentDeals.
Deals included in the Best Buy 50-Hour Anniversary Sale:
All product offers are available while supplies last. For complete details, visit BestBuy.com.