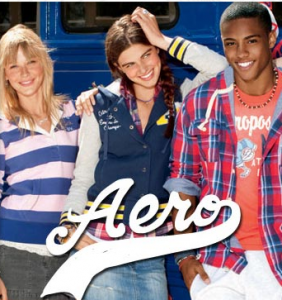 Aeropostale has a great coupon out this weekend to help you save 30% off your purchase.  The coupon is good both in-store and online as well!  Simply use coupon code FRIENDAERO to receive your discount when shopping online .  Coupon is valid through Sunday, 8/14/2011.
If you are still in need of "Back to School" or office supplies check out this Office Max coupon for $5 off your $25 purchase.  There are a couple of other valuable coupons available too!  Coupons are valid only through Saturday, 8/13/2011.
Here are other retail offers available:
You can find more store coupons at Your Retail Helper!