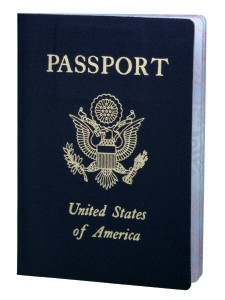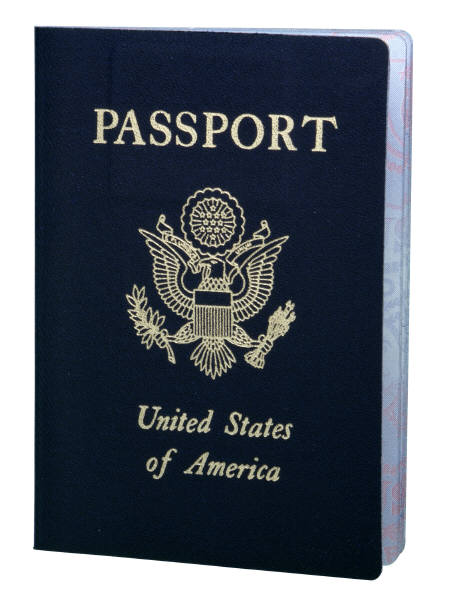 In case you haven't heard the news yet, starting today most Americans will need a passport to travel to Mexico and Canada.  While finding a coupon or deal on the passport application fee may be impossible, I have deal for you on the picture needed to get your passport.
Pay virtually nothing on your passport photos by using the website Epassportphoto.  Here, you will receive instructions on how to take your picture at home and after you upload it to their website, it will help you get multiples of the picture in the right passport size.  Then all you need to do is upload this photo into your favorite photo developing service website and order a print of it.  Pay for it (usually less than 15 cents), go get it when it's ready.  Cut it to size and submit with your passport application.  It really is that simple and cheap!
Last Fall we needed to get our then 10 month old a passport to travel abroad. Someone here mentioned this service to me (sorry I can't remember but Thank You!).  My husband was very skeptic but he agreed that all that it would costs us was the 15 cents to get the photo developed and if it didn't work then we would try the passport photo service at Walgreens for $7.99.  The hardest part was getting the 10 month old to sit still so we could take a picture against a white wall.  But he did, and the picture came out great!  We uploaded the picture to Epassportphoto.  The website made it the right size.  We uploaded the new file to our Walmart Photo account and the picture was ready in one hour.  It works! and it works well.
Next time you need a passport photo taken, give this a try.  It's very likely you will be very happy you did!  Thanks Shelly for bringing up this time in such a timely manner.