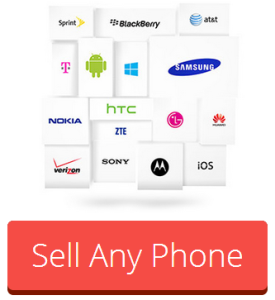 If you get periodic phone upgrades, chances are you have a couple of old cell phones lying around or tucked into a drawer somewhere. Get rid of your old cell phones during your Spring cleaning and make a little extra money at the same time!
Head over to USell.com and sell your old devices. Just tell them what type of phone you have and get offers from professional buyers. Once you accept an offer, you'll receive a pre-paid shipping kit. You'll get paid via check or PayPal deposit within 5 days of the buyer receiving your device.
Find out more at Usell.com!