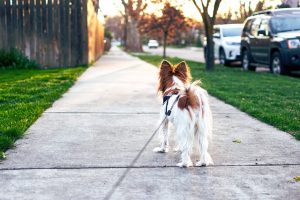 Are you past ready to get started making more money?!  I get that money is not the end all, be all, but the thing is, many of us need more money to make some changes in our lives and to get some stuff paid off!  Do you agree?  
If you need to find a way to make some more money?  I wrote down some of the things for us to do yesterday, but I decided to expand on it a bit.  Here are more ideas for you!
More Side Hustles You Can Start for FREE
Blogger.

Okay, not exactly free, but you can actually start a blog for as little as a couple of dollars (assuming you have a laptop).  Additionally, know that very, very few people make money blogging right from the start, but you can make money being a blogger as long as you have the drive and the interest in something that you want to blog about regularly.

Virtual Assistant.

 Again, as long as you have a laptop, you can actually make money as a virtual assistant! Virtual assistants can do so many things such as administrative jobs, graphic design, writing, etc for bloggers and small business owners.  

Dog walker.

  Do you like dogs?  You can walk dogs for those who are too busy to do it themselves.  Get yourself a couple of clients and you can make quite a bit of money.  To become a dog walker, you don't need anything! Dog owners are going to have leashes, etc.

Sell your stuff.

 I would be willing to bet that you have a good amount of stuff in your closets and garage and other storage places that you simply don't use anymore and that you can actually sell!  Go through it and put it on Craigslist, FB marketplace, OfferUp and other sales platforms to make some $$. This is a great way to bring in extra money, and a great way to get started in the flipping game if you are interested in that. 
I'm so curious to hear about what side hustles that I am missing!  Tell me what you have done?