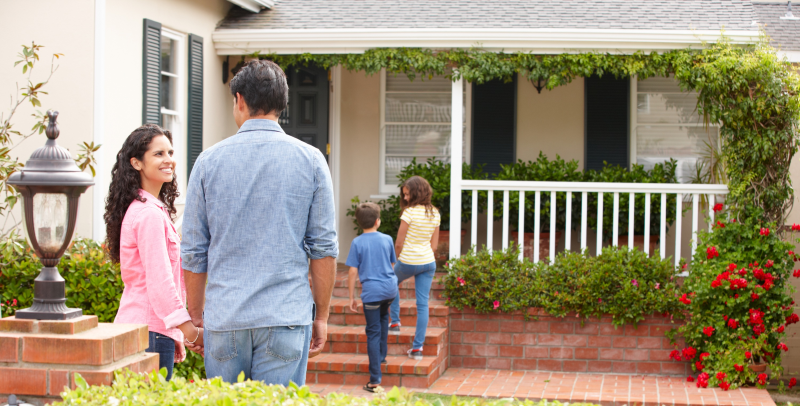 Keeping an eye on your credit is one of those things that just makes sense. Unfortunately, it's not something most people think of. And, even more unfortunate, it only takes an instant for your credit to take a hit. If you're not monitoring your credit, there's a good chance that you won't find out until it's too late.
With Credit Sesame, monitoring your own credit is quick, simple, and FREE! Sign up with Credit Sesame and get your free credit score each month and monitor your credit report at no cost. You'll also receive daily and real-time monitoring alerts about changes to your credit report. With Credit Sesame you also get $50,000 in identity theft insurance, plus fraud resolution assistance – for free.
Use the Credit Sesame trending charts to track your credit progress and see how your credit has improved over time. This can come in particularly handy if you're planning on making a big purchase in the future.
Did I mention that all of this won't cost you a dime? Sign up with Credit Sesame for FREE!