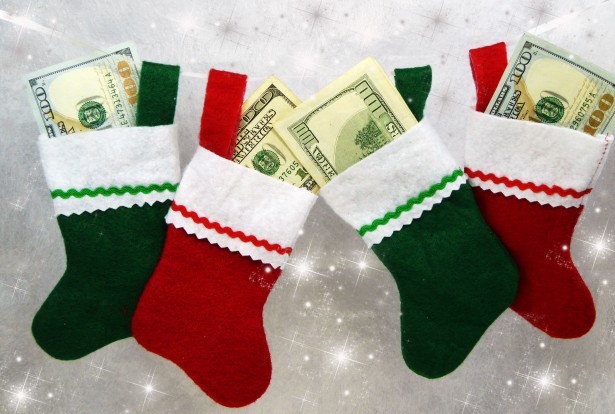 I know a lot of our readers are always on the lookout for legitimate ways to make some extra cash, especially around the holidays. One of the easiest ways for busy people to earn some extra money online is by completing online surveys with companies like Opinion Outpost. 
But, I know some of you are still wondering whether doing online surveys for money is legit, right? Well, it absolutely is legit! Big brands spend big money each year to find out what consumers (like you!) want and need. One of the ways they do this is through online surveys. 
Online survey companies are paid a tidy little sum by companies to gather information. These survey companies then share the wealth and pay consumers just like you to share your opinions and thoughts on new and existing products and services. 
So, which online survey company should you choose?
There's no one answer to that question. Generally, the best way to make the most money taking surveys online is by signing up for multiple reputable paid survey sites. One of the most popular companies is Opinion Outpost, which I mentioned above. 
Opinion Outpost has been in the paid survey game for quite a long time! They're run by SSI, a 40 year old market research company. 
The best part? They're always needing more people to join the online survey panels! 
Here are some awesome perks you can look forward to as an Opinion Outpost member…
It's completely FREE to sign up, so you really have nothing to lose. You can start taking surveys and earning money right away, so how cool is that?! Most surveys simply require you to answer questions about products and services from large brands, who want to learn more about customers feedback.
Extra cash is always a good thing, right? This is an awesome opportunity for stay-at-home moms or dads! I know some people who use the money they've eared from survey companies like Opinion Outpost to pay for Christmas every year! Even if you don't use it for holiday money, it's nice to have a little extra to play around with, for sure! 
So, what are you waiting for? Sign up for FREE and start earning TODAY!