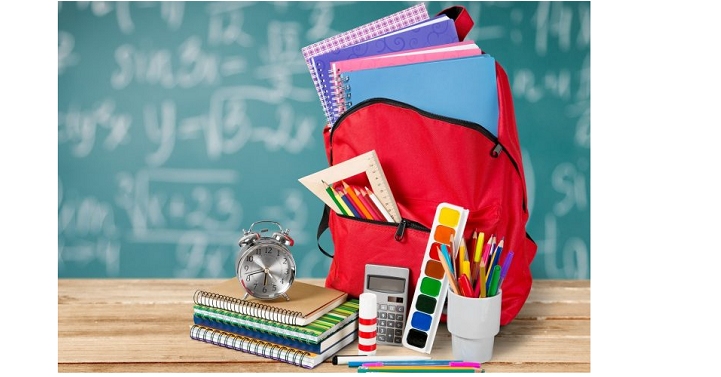 It's the new school year and many of us are still in the summer mode. I've found that if I'm organized and on top of homework, sports and commitments that things go much smoother. There are a few things that we do to keep us organized, check this out!
Have a place to put all of your calendars and important papers. We made one of these Command Centers and it's a total game changer! I put the lunch calendar, field trip papers, important assignments up on the command center. That way we actually SEE these important papers and have them in mind.
Make a calendar with all of your appointments. We put a calendar up on our command center. This is more for the kids to see all of their soccer games, piano lessons and other important commitments.
Get ready the night before. We like to plan ahead and gather those items that the kids may need for school or other activities the night before. That way we have soccer uniforms washed and homework in backpacks the night before so we don't have to stress the next day.  You could even make lunches the night before.
Have a weekly family planning session. This will help by getting all of the family members on the same page for the week. This is also a great time to check in on each kid and see how things are going!