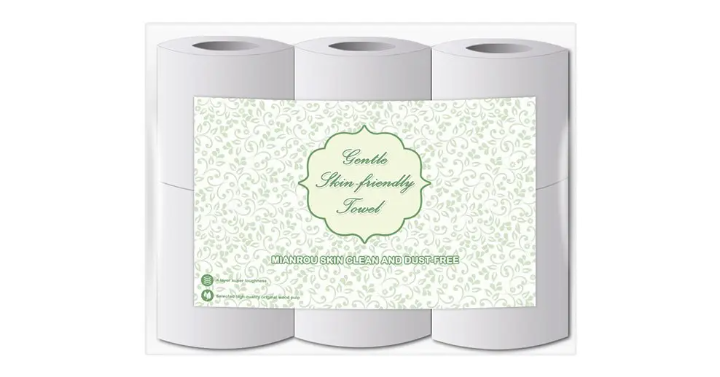 Looking for some hard to find online toilet paper? It's still pretty difficult to find toilet paper online so if you need to ship some to a family member, friend or someone far away, here is one option!
This pack of Skin Clean Thick Soft Toilet Paper – 6 Pack is already on sale but now you can get this for just $8.19! Use coupon code RGCODE9 to get this price!
Remember you always get free shipping on $49 orders at Rosegal!