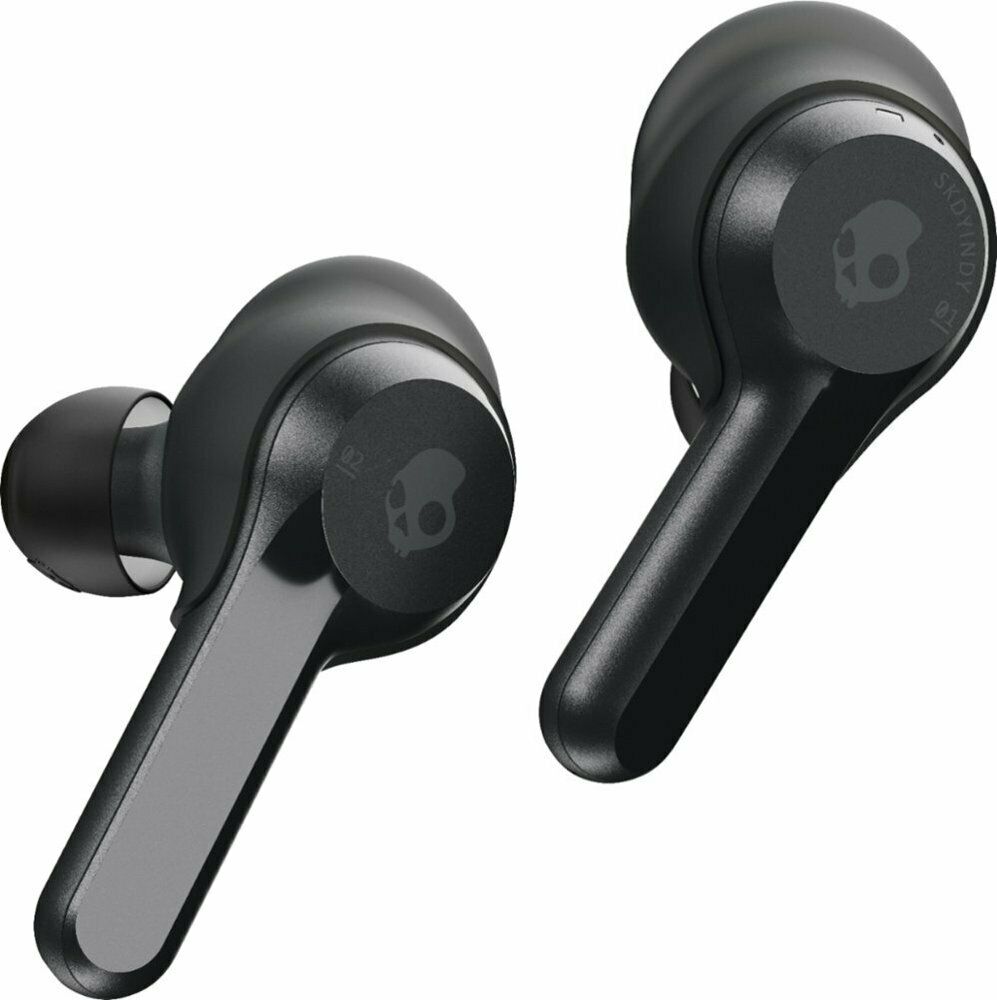 Want some quality in-ear headphones without breaking the bank? Head over to eBay and pick up these Skullcandy Indy True Wireless In-Ear Headphones for only $29.99 with free shipping!
The Indy earbuds have enough power to deliver up to 4 hours of wireless playback. When you need to recharge them, simply place them back into the included charging case. The case's built-in battery can recharge the Indy headphones three more times, for a total of up to 12 hours of additional power. The case itself can be recharged via the included micro-USB cable.
When paired up with a smartphone, you get the added benefit of hands-free calls. Managing your calls and audio can be done with a simple tap on the earbuds, and all of this can be enjoyed rain or shine thanks to IPX4-rated, water-resistant construction.