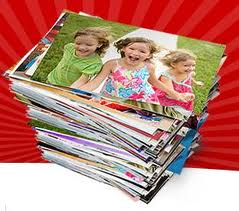 Do you have prints you need developed?  Get an unlimited number of  4×6 photo prints for just 1 cent each plus shipping from Snapfish.  Just use code Unlimited at checkout.  This works out to be as low as 5 cents per print…great price!
Here are your simple steps:
Register or Sign-In to your account
Add the number of prints you want
at Check out use promo code UNLIMITED
Enter Payment Info
The last page will show your discount
You pay a penny per print plus shipping and tax!  Offer valid through 10/11/13 only so be quick!