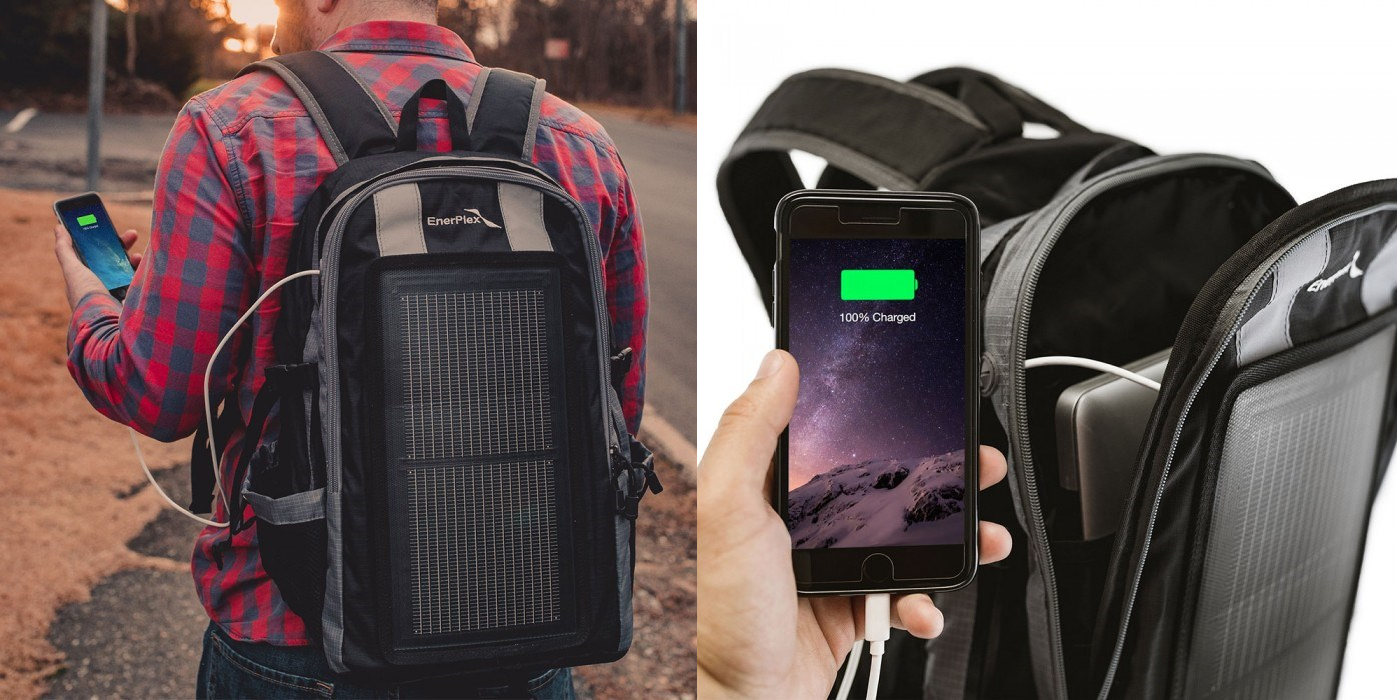 Running out of juice before the day is done can be one of the most frustrating things for students on the go. Make dead batteries a thing of the past with this solar charger backpack, now only $39.99 on Jane!
This backpack is equipped with a flexible and incredibly rugged integrated 3 watt solar panel, which can be used to charge almost any smartphone or other portable USB enabled devices! Think tablets, speakers, and smartwatches. This has a 30 liter capacity with 2 side pockets and 2 main pockets (including 13″ laptop compartment).
Shipping is free for US residents.