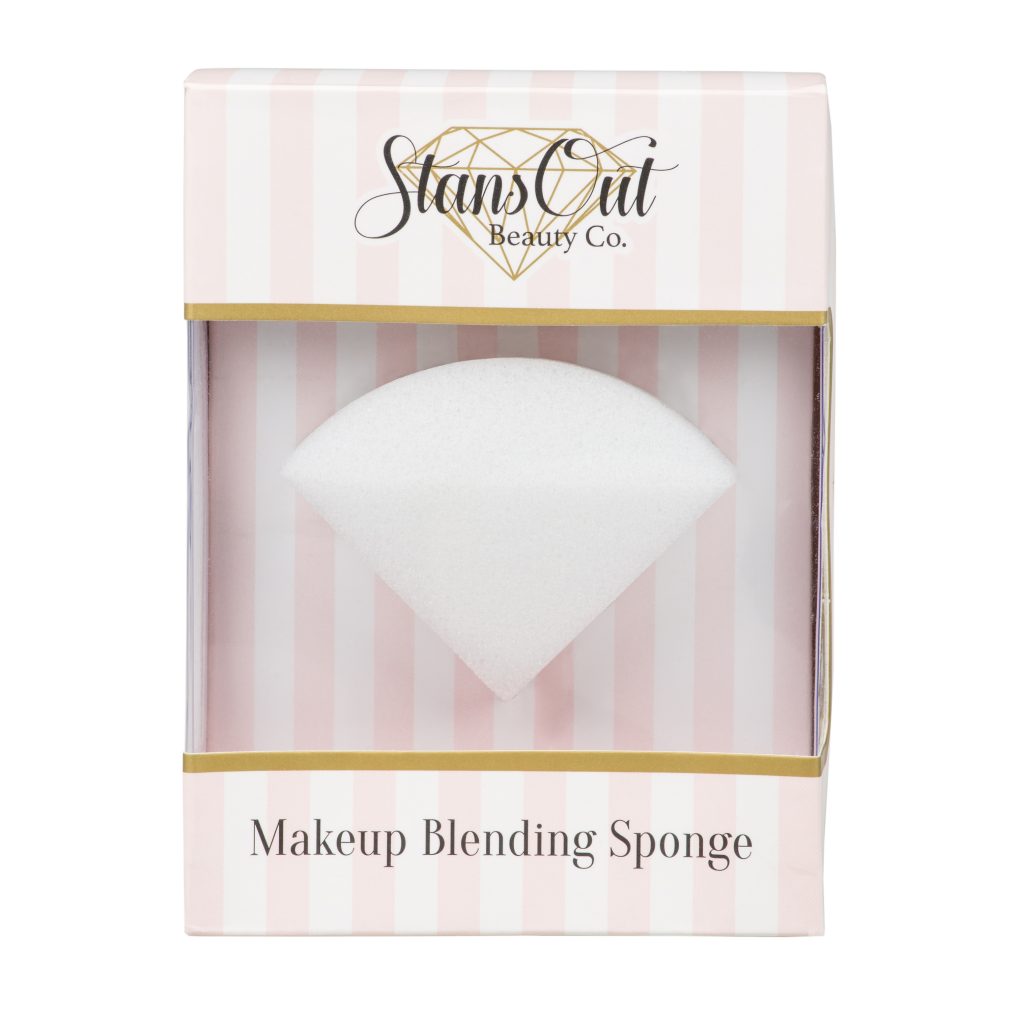 I have to admit, I do love my beauty products. Good, high quality products are something of a guilty pleasure of mine, and I like to splurge from time to time. I've had my eye on a few awesome beauty products lately, but the StansOut Beauty Sponge really stands out!
The StansOut beauty sponge has tons of great reviews, and beauty gurus like Tati Westbrook rave about it. But, that's not the only reason it's on my must-have list.
StansOut beauty sponges are made from a super soft, memory foam material that doesn't absorb foundations like other beauty sponges. That means less product wasted as well as a flawless finish. You don't even have to wet the sponge to use it!
The size and unique shape of the sponge make it perfect for foundation, concealer, bronzer, highlighter, contouring, and more. You can even use this sponge with your powder cosmetics!
If you want a truly high quality and multi-functional beauty sponge, this is a great time to give this a shot and see the difference for yourself! The StansOut Beauty Sponge is on sale buy one, get one 50% off when you use the code SPRING at checkout. That makes each beauty sponge only $15! Plus, shipping is free on all orders right now.