Gambling is and must remain an entertainment activity. Many people do this for fun and entertainment. However, certain players don't manage to stay between the lines, starting to be affected by gambling. Betting is about finding a balance.
Due to the fact that land-based casinos are hard to find in Canada (because of the harsh legislation), most of the players choose to play online. This can be a good thing because playing online can be managed easier compared to going to physical casinos. Besides this, online gambling comes with many other advantages. By choosing online betting, gamblers can play from the comfort of their home. When it comes to games, online platforms offer lots of products and promotions that can be used with them.
Below are some facts that any players should take into consideration before starting to play.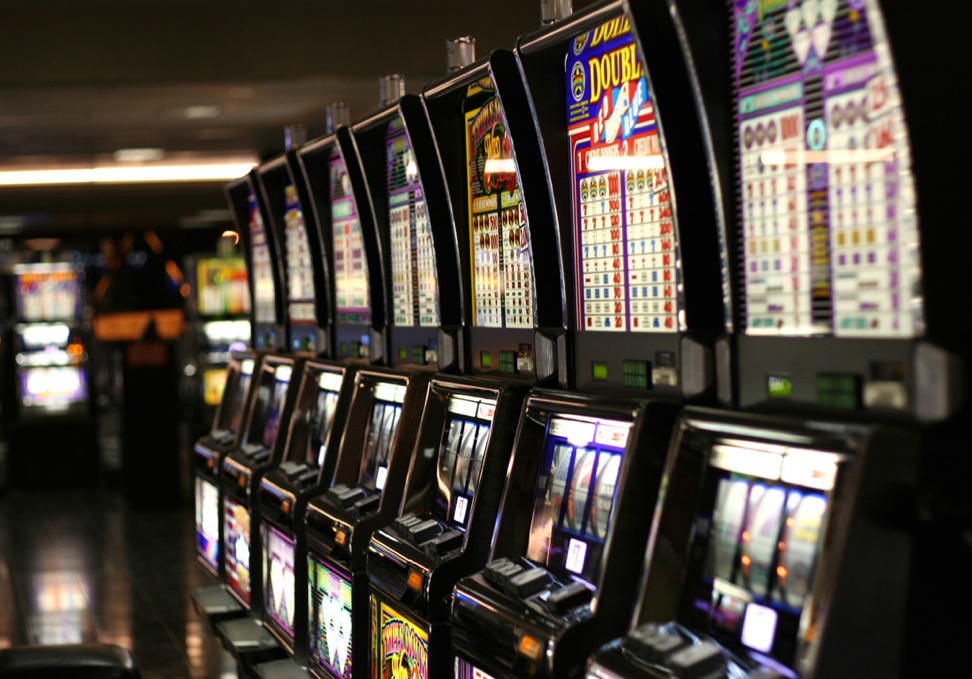 Tips to follow for a balanced session
Expect to lose
First of all, any players should expect to lose when gambling. It's not recommended to set your mind on the idea that you'll win guaranteed. Losing is not necessary, but you should not have expectations too high when betting.
Gamble for fun, not for profit
Besides living out unrealistic expectations in gambling, playing just for fun is another important factor. Players should think about gambling only as a fun experience they pay for. Once the session is over, players should move on with their day. Just think it like this. After you pay to go to an amusement park, nobody pays you back the ticket. You just need to walk out with the experience.
Use only the money you afford to lose
To avoid any problems, you should bet only the money you afford to lose. Spending money that was set aside for other expenses can cause you to try to make up for lost profits. This can lead to even more losses, making you go bankrupt.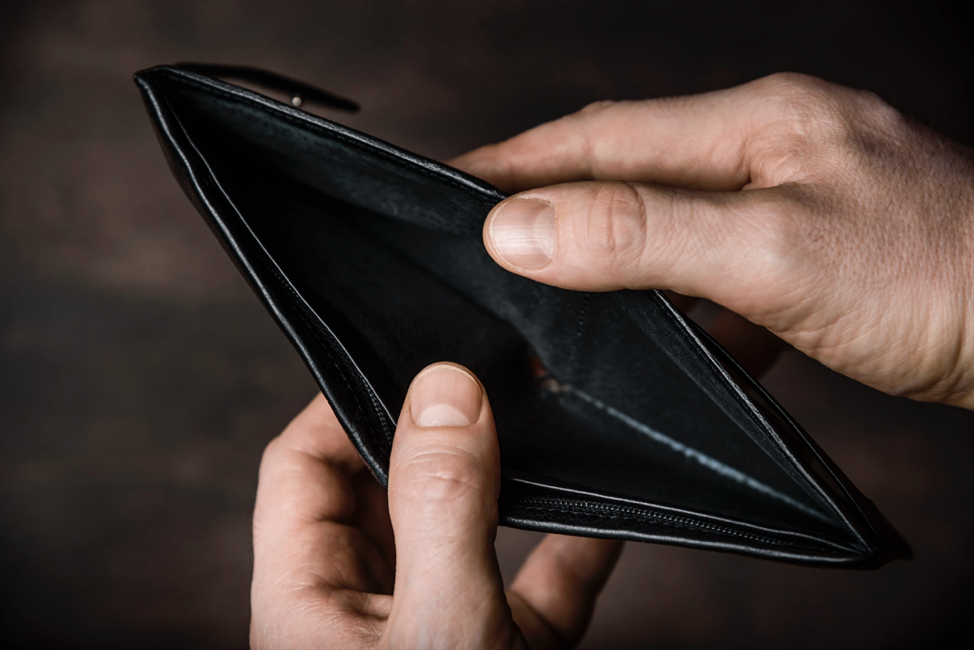 Decide from the start how much time you'll invest playing
You say you'll play a few games, but without realizing it, you end up spending a few good hours betting. It is not healthy for several reasons to spend so much time playing. First of all, the more time you play, the more money you spend. That's why it's important to set a time limit from the start.
Never chase your losses
You set your budget and the time you want to invest, but this time you lose. What does this mean? You have to move on! Once you started playing knowing it's just for fun and prepared in case of losses, you should know that chasing your losses will not help. Trying to bet more money to win back your losses can lead to even more losses.
Educate yourself about problem gambling
Remain informed about problem gambling. This is the best way to figure out if you still gamble responsibly and don't need extra help to stay on the line.
What are the signs that you have become addicted?
There are certain signs that will imply that you have started to have problems with gambling. When you start betting for making more money rather than relaxing raises a red flag. As we already said, gambling should be an entertaining activity. Betting more money in order to recover the one lost is another sign that the balanced disappeared.
Losing too much money on gambling by making bets without a preset limit and by trying to recover the losses with more bets can lead you to make loans to cover the budget hole made because of gambling. This can become a vicious circle, as loans can cause you to make even more bets in order to pay them off.
Hiding the fact that you lose money or even the fact that you are gambling is another symptom of compulsive gambling. If you really play for fun, there would be no reason to hide it from people around you. Lying can also lead to losing important relationships in your life.
Online casinos are aware of these facts, so they try to help players maintain a balance. Most of them come with many responsible gambling tools such as reality check, deposit limit, time-out and self-exclusion. This can help players to set boundaries and monitor their activity.
Where to ask for help?
Compulsive gambling is a real disorder that affects many players. In recent years, several institutions and programs have been developed to help players who face such problems. Some of them are:
British Columbia Responsible and Problem Gambling Program;
National Council on Problem Gambling;
Responsible Gambling Commission.
Institutions like those were created to offer advice on how not to end is bad situations but also to help players that are facing gambling problems.
Why are Casino Review Websites important?
Casino review sites play a very important role for gamblers. By reading this kind of analysis, players can see if the platform they want to enter provides a secure environment for playing. What does a safe environment mean? Well, for a platform to be secure, it must meet certain conditions. For example, CasinoBonus CA, a website that provides reviews, will look into these kinds of aspects and present the facts.
First of all, any reliable online gambling platform should be part of a special program for gambling awareness. Online casinos must be able to offer their members specific tools to help them maintain a balance and to gamble with a limit.
These are just some of the factors that a casino should meet in order to be a reliable one. Platforms like the one mentioned above will bring to the player's knowledge of various facts to help him decide. Gamblers can find there certain guides made especially for players to know what to look for in an online gambling site.
Players should gamble only as an entertainment activity. All the tips we mentioned above need to be taken into account each time you enter a gambling platform. Also, if you feel like something is not working out, don't hesitate to contact one of the specialized institutions.