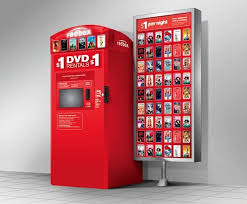 This offer is still available. If you haven't taken advantage of it yet make sure you do soon before it expires. Just use coupon code MPW32BK29DB7 at checkout! This code will take $.50 off your DVD rental, $1.00 off any Blu-ray rental or $2.00 off any game rental.  I've tested the coupon code out online and it worked for me but others are saying it worked on the app and at the kiosk as well.

This would be perfect if you want to grab a movie for family night tonight.
**Please note: this code may not work for all areas. Be sure to try it online or on the app before heading to pick up your movie.