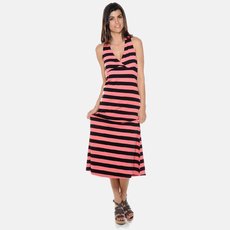 Get some stylish and comfy dresses from Tanga that won't bust your budget! These striped summer dresses are just $8.79 today on Tanga
! Shipping adds an additional $1.99.
These dresses are made from a soft stretchy fabric, and they're loose and flowy. You can choose from several different colors too!