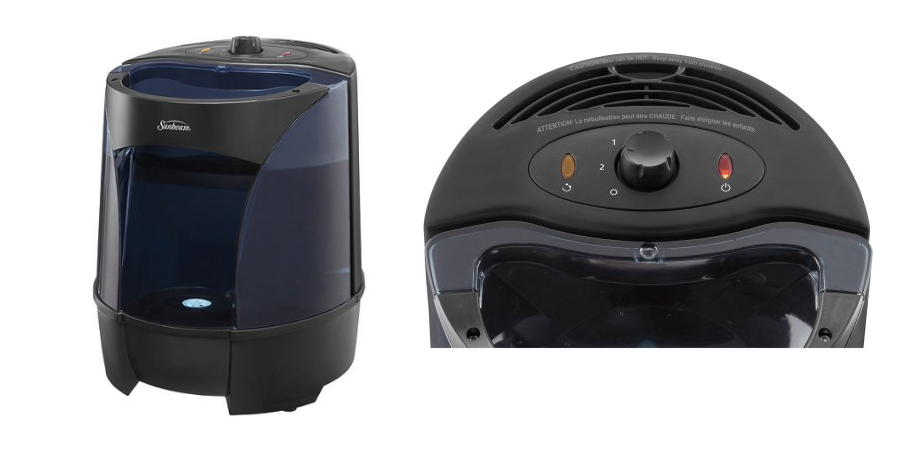 Is the dry winter air inside getting to you? Replace some of the moisture that your heating system has zapped from the air with a Sunbeam Warm Mist Humidifier! Normally $24.75, this is marked down to only $19.96 right now at WalMart!
This humidifier helps alleviate dry air discomforts and it's great for smaller rooms. It has up to a 24-hour run time per tank filling as well as an automatic shut-off. The removable 0.9 gallon tank is easy to refill and clean.
Opt for free store pickup, or get free shipping on orders of $50 or more.