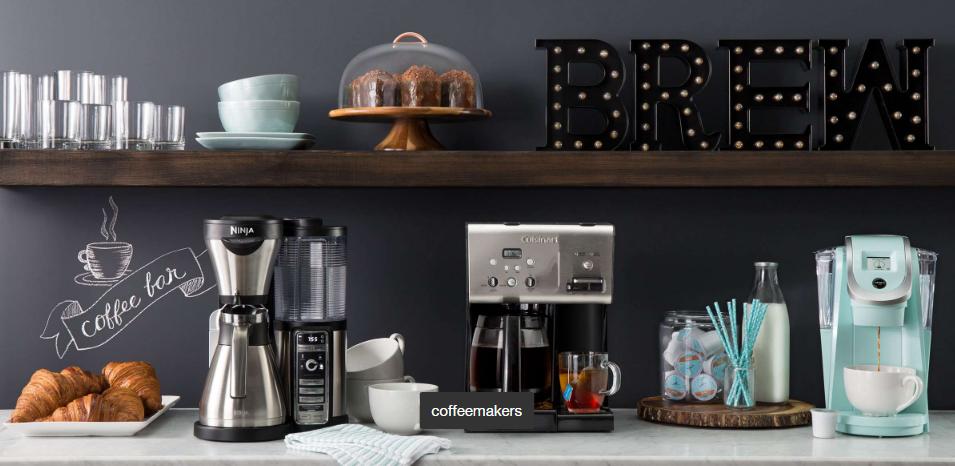 Wow! Great time to buy new items for the kitchen! Head over to Target where you can take an additional 25% off select kitchen items! Just enter promo code KITCHEN at checkout. You can choose from select items in bakeware, cookware, kitchen towels, kitchen appliances, linens and towels, cutlery, and so much more!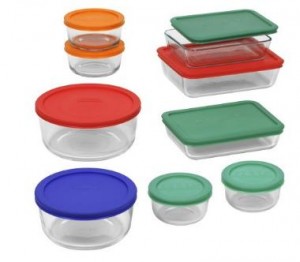 One deal I found was this Pyrex 18-Piece Storage Set for only $17.39 with promo code KITCHEN. This set includes the following: 1 Cup Container with Lid, 7 Cup Container, Rectangular Containers, 2 Cup Container, 2 4-Cup Bowls, 2 – 3 Cup Containers, Lid.
And through January 1st, all orders will ship FREE!