After waking up to THIS this morning…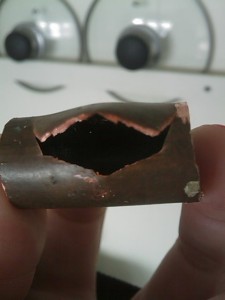 …Alaska seems like a better place to be! It's probably warmer right now!
I've always wanted to visit Alaska anyway, so I was pretty excited to find this freebie. Fill out your contact info, and get a FREE Alaska travel guide. This is definitely on my bucket list, so I grabbed one.
I also love the wolf in the sunglasses:
Anyone else wanna join me in Alaska?