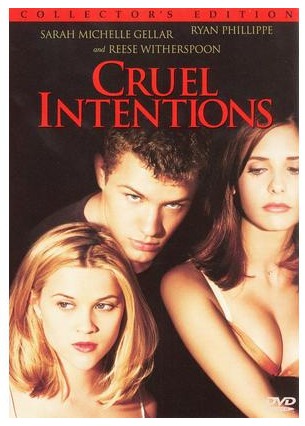 Wow!  Target really is ramping up the online deals since yesterday.  Here is another promotion currently available:  get $10 automatic discount when you buy two Sony Movies.  A few of the movies sell for $5, so pick two and you get them free!  Just pay the cost of shipping of $4.59.  Here is the list of eligible movies:
A League of their Own
Black Hawk Down
Bye Bye Birdie
Cruel Intentions
Dance With Me
Ghostbusters
Girl, Interrupted
Ice Castles
It Happened to Jane
Jerry McGuire
Maid in Manhattan
Men In Black
Murphy's Romance
My Best Friend's Wedding
Rent
Resident Evil
Resident Evil 2
Riding In Cars With Boys
Something's Gotta Give
Superbad
Surf's Up
The Indian In The Cupboard
The Sweetest Thing
The Way We Were Restored
A lot of these titles are already selling out.
Thanks, Mashup mom!