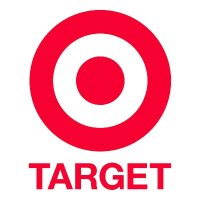 Get started on your Christmas shopping with Target's kids' catalog. From now until November 27th, certain coupon codes will get you $5 off select toys on the Target website.
Here's the list:
That's 12 items you could save $5 each on. So, in theory, you could save up to $60 on toys for the holidays. Just make sure that each item you choose is at least $19. Oh, and you can also get 20% off a Razor Item $39+ with Promo Code TGJLY345. 
Remember – these codes are only good until November 27th, so act fast!