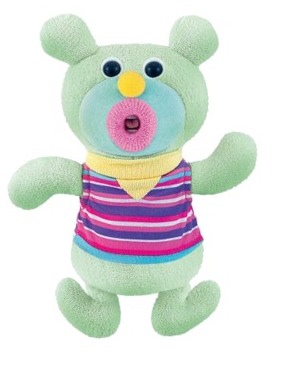 Get 5 off any order at TArget.com with the coupon code TGT75HFN .  You will need to be logged in to your Target account to be able to apply this code and it is good for one time use per account only.  You can use this code to get a Sing a Ma Jig or $2.99 shipped!
On the Target website search for Sing a Ma Jigs and you will see a variety on sale for $7.99 plus they also ship free.
Use the code TGT75HFN to get the $5 off your order.  The sing a Ma Jigs come with free shipping.  Taxes apply where applicable.
Your order summary should show the $5 discount like this