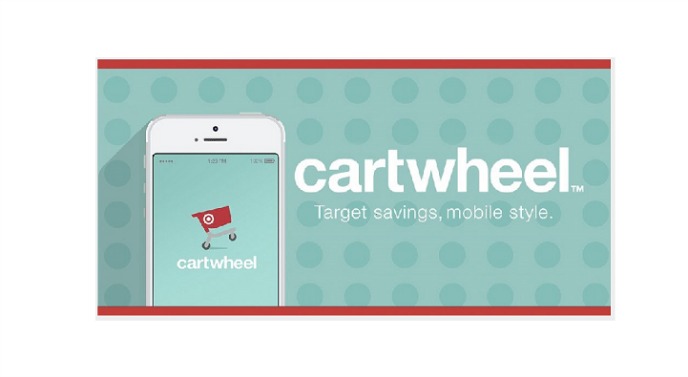 Do you love Target's Cartwheel program?  Since it's beginning in 2013, the Cartwheel program has helped us save money on a TON of different items.  This app is downloaded by millions of people and used every day.  What makes it great?  No clipping coupons or searching through papers.  You get all of Target's savings right on your phone with an easy search option for items you may be buying.  So what's going to change?
Right now Target is testing out their new "Cartwheel Perks" reward system where shoppers can earn points redeemable for merchandise based on how much they spend at the register.  Currently this program is being tested in St. Louis, Denver, Houston, and San Diego.
With this new program shoppers will earn 10 reward points for every dollar spent in store  (Excluding pharmacy and gift card purchases).  Then when you reach 5,000 points you can select from rewards that are available.  This could include: Apparel, Laundry Detergent, Sunglasses and more. To earn your points, shoppers who have downloaded the Carthweel Perks app can scan their barcode at checkout.
This program, once available, is only offering rewards for in-store purchases. However, Target may also link online purchases to the rewards system in the future.
Target has not mentioned when they will make "Cartwheel Perks" available in other areas.  Be on the look out though, it could be very soon.
So what do you think about this new program?  Would the idea of earning FREE merchandise persuade you to shop more at Target?