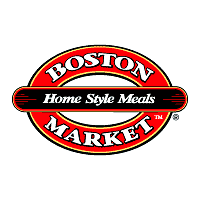 Here is just a quick round up of some food freebies you can enjoy today, Tax Day.
Try Maggie Moos Ice Cream pizza for free today from 3-7 PM.
It almost seems that you could eat for free all day long if you had all of this places where you live.  For a longer list of Tax Freebies check out Surviving the Stores.