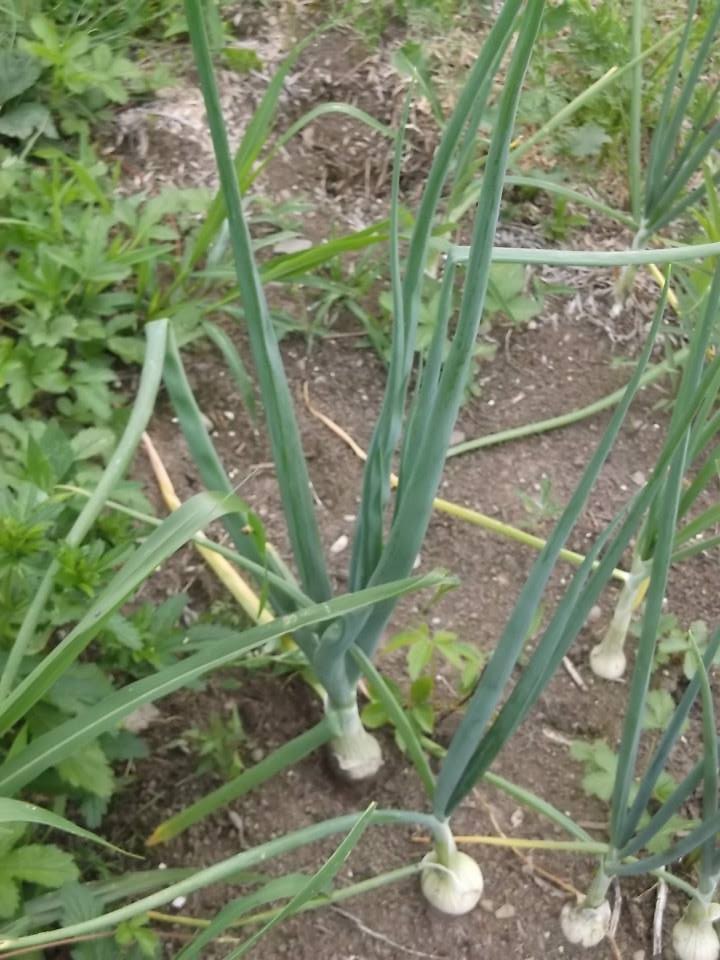 Frugal people will tell you how wonderful a frugal life can be. You have your reservations, and it's more than natural to take things with a grain of salt. But, frugal people were once just like you; they experienced some financial issues, they went through some hard times but then they discovered frugal living.
The following tips have been tried and tested by so many people and they can really work for you as well. All you need is time, patience and you will see how things can change for the better. You need to have a goal in mind and then you can move to planning the next steps till you achieve what you want.
Get a Freezer
More and more people are investing in freezers. A frugal life is about healthy eating, too. You can enjoy fresh fruit and vegetables longer now thanks to the freezer that will prove to be so useful with every meal you cook. Plus, freezers will allow you to stock up on some perishables, like meat, when you can find them for a fantastic price.
The Deli Guy Is Your Friend
Out of commodity, we tend to spend more money on things that can cost us less. Let's take sliced salami and ham for example. It costs way more than whole ham. If you want to save money and live a frugal life, you can buy whole hams and ask the deli guy to slice it for you.
Amazon Is Always a Fine Solution
Want to find a particular thing faster and want to spend less money on it? Amazon is always a good choice. Check Amazon constantly for cool offers and products that can be dropped right in front of your door. If you're looking to buy something in a brick and mortar store, you can also check the reviews on Amazon before making your purchase.
Automated Payments
You can actually program monthly payments for most things these days. Everything will be automated and paid right on time. It will save you a trip to the bank, postage, and late fees. This is an easy way of saving time and money in your frugal life.
If You Feel Like Chatting…
If you use the phone a lot for different conversations, you will incur some costs. Sometimes the phone bill can be so expensive. If you need to cut down costs and save some money, install some free mobile applications that will allow you to chat with your friends without paying money. There are so many free solutions for calling and texting that it's hard to choose just one.
Gardens Are a Great Idea
Plant trees, plants, and vegetables, and you'll have a pretty sweet garden in no time. You can even open up a small business to make a little money with your extras; people love all things organic and homegrown. You can create a beautiful brand and sell preserves and keep some for you, too. What better way to earn and save money and enjoy some great, healthy food? Gotta love the frugal life!
Always Do Your Research
Online stores as well as local ones often have some tempting prices. Compare prices and go with the best offer. It might take some time, but it's worth it in many cases.
Online Recipes
With so many websites dedicated to food and recipes, it's kind of easy to cook something different on a regular basis. You can't fail because you can easily follow written or video tutorials regarding a certain recipe, the ingredients are usually affordable, and it costs you less than buying junk food or choosing take out for you and your family.