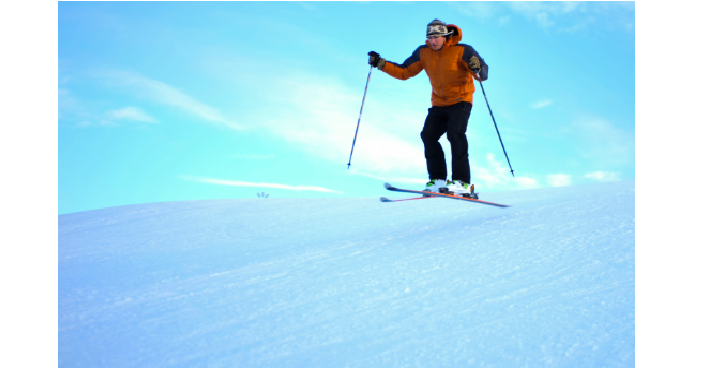 If you love to ski and snowboard, then now is the time to grab those skis and snowboards at discounted prices. So how do you do that? To save the most money you'll have to do a little research. Choose 3-4 locations that are close to you and have a good variety of ski equipment. You'll want to ask each place the following questions:
What deals or early-bird promotions do you have going on right now? How long will that be going on? **I know some places do cheap tuning before November.
Do you have any used items for sale? What are the cost for each? **Some places sell used poles and helmets for only $5! If you are okay with used, then you will save a ton of money on everything you need.
What packages or bundles do you offer? **If you need skis, boots, helmet and poles, then getting a package will save you money in the long run.
What is your return policy? **My package came with a guarantee to return before Dec. 31st. That means I have a few months to test them out. If I don't like them, I can return with a full refund. It's good to know this just in case.
The way you can save the most money is to buy your equipment right now! For example, we just bought two ski packages for $99 each- that included skis and boots in each package. They were used, but still in good condition. Once they sell out of these packages then they are gone. So get out and grab those skis and snowboards and be ready for your winter adventures.