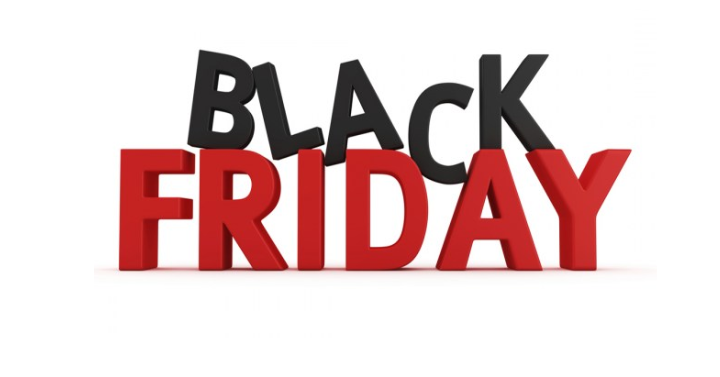 Black Friday ads are already out, are you ready? Every year the ads come out earlier and earlier and it actually makes me excited. I love saving money and getting my Christmas shopping done early. There are so many deals and stores that participate so it can be a little overwhelming too. Here are a few tips while shopping this Black Friday.
Make a list. You can't start your shopping unless you know what you are shopping for. It's also a good idea to right a price point for each item. That way you can know what a good deal is.  Have your whole family write down their lists as well. Be sure to include gifts you need to buy for in-laws and neighbors. Once your list is written down, you are ready to shop!
Compare Stores for the Best Deals. Now that most ads are out, you can compare the items you want with the different stores that have them for Black Friday. Which store has it for the best price? If you don't want to hunt each store, be sure to follow Freebies2deals to help you out!
Buy Now if Possible. Once you have your items written down, your price points, and where you will buy them, then be on the look out for those items going on sale NOW. If you see that price or even a lower price, then buy them NOW. Seriously, a lot of stores are doing doorbuster deals which might include some of your items, so be on the lookout.
Have your Coupon Codes, Gift Cards Ready. Each store will have added ways to save money. So check their website for coupon codes. Be sure to grab those gift cards you may have on hand. You want to use them! You can also sign up for emails. This is a great time to have these deals emailed directly to you.
Be Quick! You've probably experienced Black Friday where you have all of the items in your cart, just to find out that when you check out half of your items are already out of stock. That can be frustrating! There are limited number of items for just about every Black Friday deal. So, when you are online and ready to purchase your items, be quick and check out fast. Most items can be returned if you change your mind.