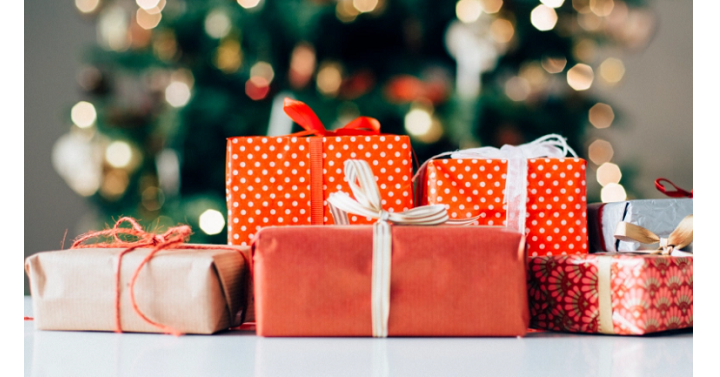 If you're struggling on your shopping this holiday season, then try making lists and put them in categories. It makes things a lot easier to buy when you know what you're looking for.  Instead of just buying things and more things, give each present a purpose. If you have kids, this would be a great way to get your shopping done. Check out these tips!
Something they WANT. This is the item that could be the Santa present or the big item that they want.
Something they NEED. Think sports or school.
Something to READ. Get the newest book or even a subscription to a fave magazine.
Something to WEAR. Get your kids a new outfit, including shoes if needed.
Something to DO.  Give a ticket to a movie, museum, play, or a family trip.
Something for the FAMILY. This could be a board game or new movie.
Pajamas for Christmas Eve. This is a tradition that a lot of people have.