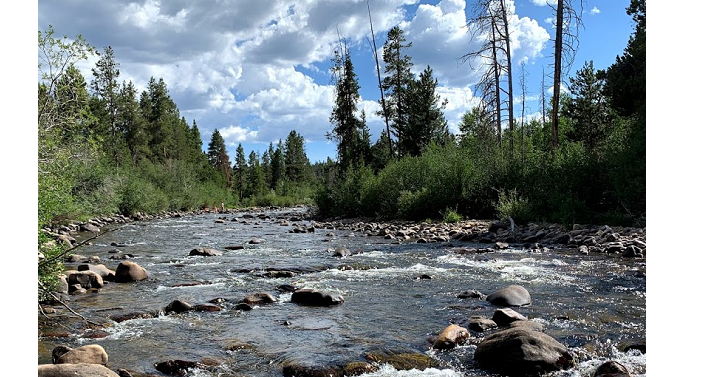 The year 2020 has been really hard for a number of reasons. I love to travel, but with the Covid-19 pandemic going on, traveling has been put on the back burner. Now that summer is going, people have been getting out and traveling a little more often. How can you stay safe AND travel during this time? It is possible, but you need to be careful and maybe change some of your normal travel plans. Here are a few tips that can keep you safe while you travel during a pandemic.
Avoid transportation with people outside of your living space. The best way to travel during a pandemic is with people that you live with at your own home, limiting your exposure to new germs. Traveling in your own car is the best way to travel right now.
Lodging. Limiting shared space is what you want to do when thinking about your lodging. Camping is a great vacation idea during a pandemic. Staying outdoors and away from a lot of people will keep you away from a lot of germs. You could also look into renting houses on VRBO or Airbnb. These places have mandatory cleaning protocols which will keep you healthy. I recently returned from Oregon, where they required a good 24 hour vacancy requirement for each rental. So besides the sanitizing and cleaning, they also had it vacant for that time, which is a great precaution. Staying away from busy city hotels is ideal.
Eat outside and away from others. Most of the time when you travel you rely on eating out at restaurants and shopping at stores. Limit your exposure by grabbing take out and eating outside on the grass. Bring a blanket and enjoy eating your meals outside and away from people. You can also plan to bring most of your food items with you, if possible. If you do need to shop, try to limit it to just once on your vacation. If you are renting a house, then try to do most of your cooking at the house, limiting your outings to busy restaurants.
Avoid crowded places. This is the best rule of thumb during a pandemic. You don't need to be in crowded areas when you travel. When we travel we try to do limited stops on our way to our destination. At our new destinations we try and find new hikes to go on or new biking trails to explore.