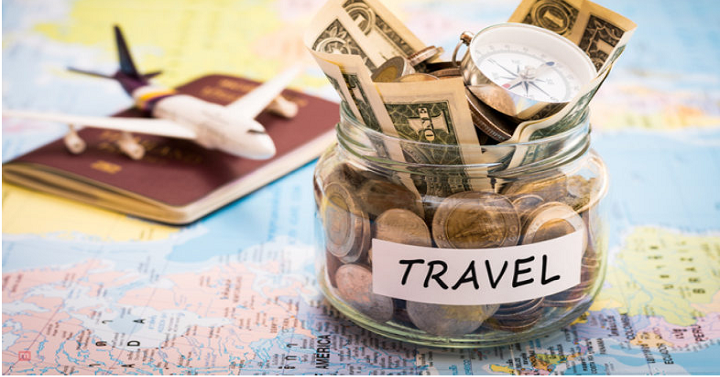 We're coming up on summer which gets a lot of us thinking about summer vacation! But that's not always in the budget. You might be thinking a vacation just isn't going to happening this year but that doesn't have to be the case. There are fun trips/vacations you can take and still not break the bank! Here's are a few things to look at if you're wanting to have a vacation this year!
Stay Close to Home
A large part of the money you spend on a vacation goes towards travel cost and even hotels. And we'll start to see gas prices go up in the summer which can start to add up quickly. So find some fun things around your area that's new to you and enjoy them together as a family. Even booking an inexpensive hotel close by can still make for a great vacation.
Avoid Traveling During Holidays or Events
Traveling during a holiday or event will lead to increased prices. This doesn't mean it will be boring at all if you go during a different part of the year. There is lots to do around popular areas even in the off seasons.
Travel with a Group
This makes for some fun memories and time when you go traveling with a group but it can also save you money! You'll be able to split a hotel between everyone saving money as well as gas money if you can carpool!
Check for Last Minute Travel Deals
This is great for the spontaneous one. If you can wait to book a vacation or if you're able to just drop everything and leave then this is perfect for you. Hotels/Cruiselines/Airports don't want to leave empty rooms and seats so they'll usually drop their rates really low just before leaving to help fill up the space.
Sign Up for Email Alerts & Follow Travel Sites on Social Media
You'll be able to find exclusive deals for your traveling adventures through special promotions that they offer to those signed up for email alerts and those who follow them on Facebook/Twitter or even Instagram.
Check Groupon Before Leaving
Groupon offers some great activities and deals on restaurants for different destinations. You can even checkout their travel section where you'll find package deals and hotel deals. You might not always find something that interest you but it's worth a look. They also have great ideas for staycations if you're going to be staying close to home.
Stick to Your Budget
You'll need at least a little bit in your budget if you're wanting to get away from home. So sit down and figure out what you'd like to do and how much money you have. Then stick to that budget. Remember there is always free things you can do together no matter where you go! And you'll still have lots of fun!
So what's everyone's plans for the summer? Do you already have a trip planned or are you taking a staycation and sticking close to home. How are you saving money and still getting out this summer?