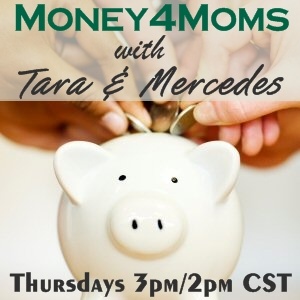 Don't forget to tune in to our online radio show Money4Moms this afternoon at 2PM CST/3PM EST.  We will be talking about last minute tips to make your Valentine's Day special on a budget.  We will also be giving the last codeword for the iPod Touch giveaway.
My giveaway closes tonight at 10 PM CST. But you still have time to listen to my last two shows "Cell phones as a money saving tool" ad "E-coupons" to get the previous two codewords.  All entries must be submitted by tonight at 10 PM CST.  I will be selecting a winner randomly and announcing the name on Valentine's Day.  What a perfect gift, right?  You can listen to my shows through this link or by using the Blue Blogtalkradio widget I have place on my right side bar.  Please remember that entries with the wrong codeword will be considered ineligible and deleted.  This is a nice prize (valued at $230).  I think it is worth a small effort.  You can enter your info in the entry form below.
This giveaway is now closed.