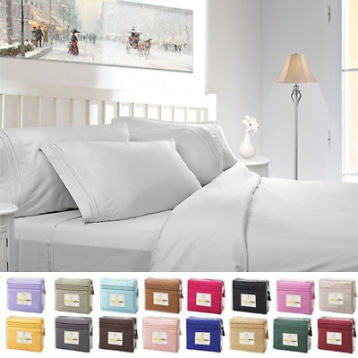 It looks like the coupon has ended. But there are still some great deals to be had!
Wow, wow, wow! We don't see eBay coupons often, but they're a GREAT way to save BIG on certain items! Use the code CBACKTOSCHOOL and get an extra $15 off your eBay purchase of $75 or more! This code can be used on eligible items in Home & Garden, Baby, Crafts, Pet Supplies, and Sporting Goods. You can check out some already great deals on these items HERE!
This code is only valid through tonight, and you must pay for your purchase with PayPal.